The "One Month, One Lens Challenge" starts tomorrow. I had to call it something.
The camera is a Canon 5D Mark 4. This thing is an absolute beast of a camera, and will be constant. Other things, such as flash, tripod, etcetera, I will introduce as they come along.
You have to start somewhere, so I've decided to go through my lenses based on the focal length of the lens, using the smallest length of my zoom lenses to determine each's place in line.
For September, I will be using the Canon 17-40mm f/4L. Here is the pair: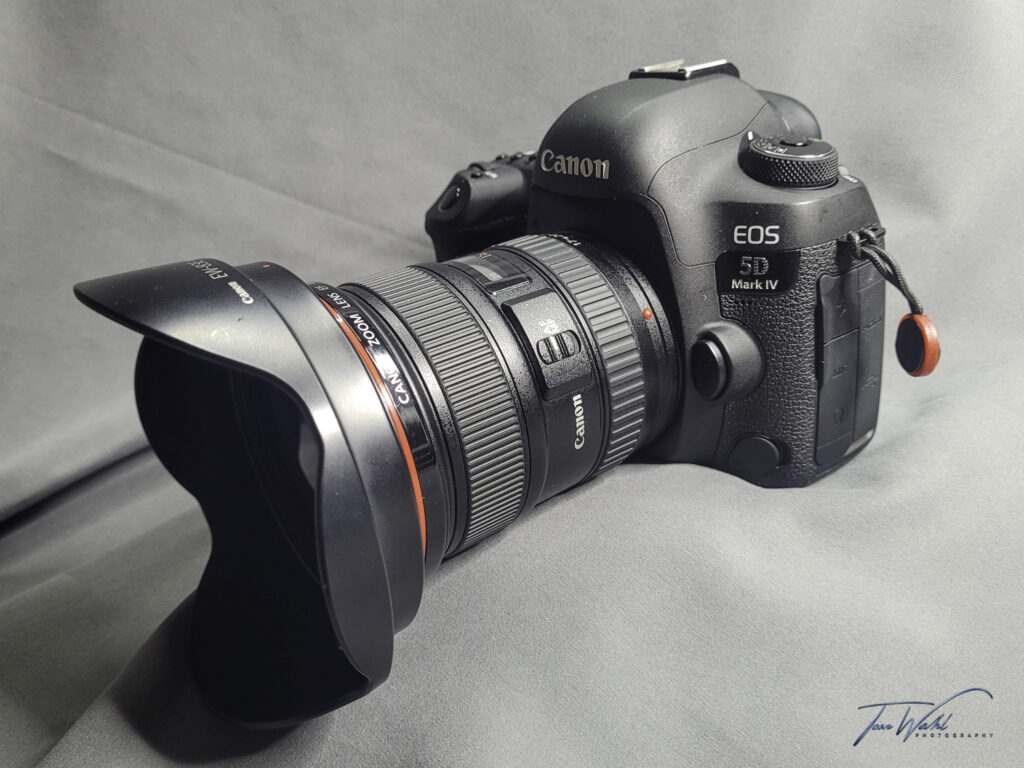 I bought this lens to capture a specific image, or I should say there was a specific shot that frustrated me, and I knew that I wanted to do more similar. This is the resulting image: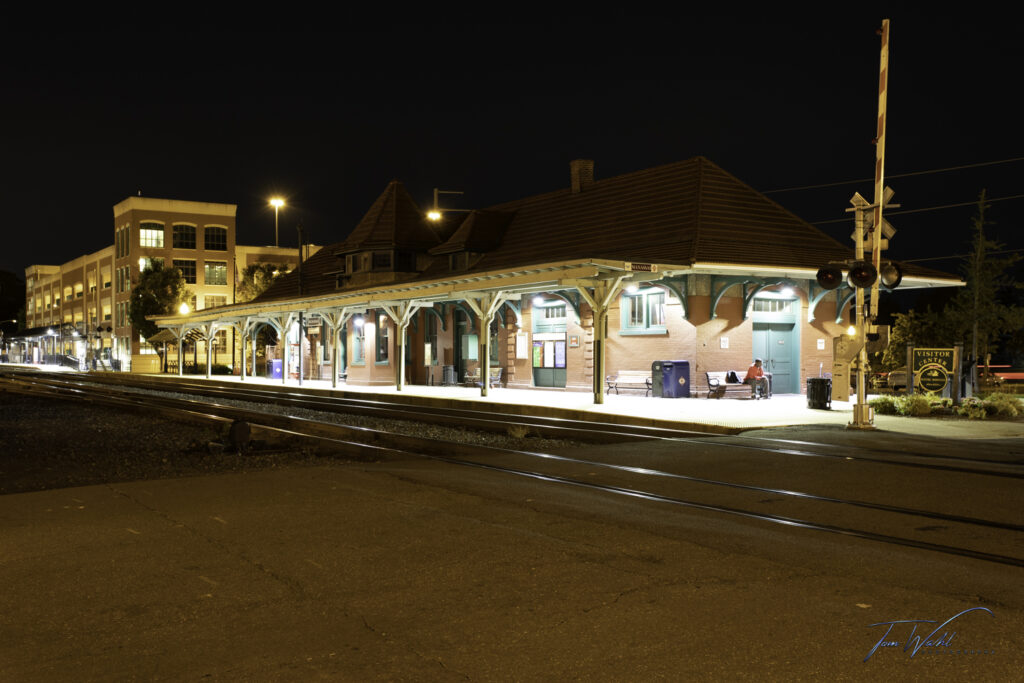 As you can see, there's a lot of real estate covered here, and captured from pretty close range. My image data (EXIF) says it was taken at ISO 400, 36mm, f/8.0, 400 with a 6-second long exposure. So the lens can go significantly wider. This is not a particularly expensive lens, but this one does the job very nicely.
I' hope you will enjoy the images I capture with this lens in September. The bag is packed and ready to go!