I'm just this local guy, ya know? I grew up on Lake Jackson near Manassas, Virginia. Lake Jackson was best known for hippies, artists, and a vibrant gay community decades before it was widely accepted, and Manassas is best known in U.S. history as the location of the first major battle of the Civil War. I attended Prince William County public schools, graduating from Osbourn Park in 1986. I joined the Air Force in 1987. I was an F-15 "Aircraft Armament Systems Specialist" and deployed with the First Fighter Wing for Desert Shield/Desert Storm in 1990-1991. I was honorably discharged at the end of my enlistment as a sergeant in 1993. I have a son and daughter, a step-son and two step-daughters, all of whom I am very proud of, and I'm married to a fireball red-headed New Yorker. We have a two grandsons, and a granddaughter.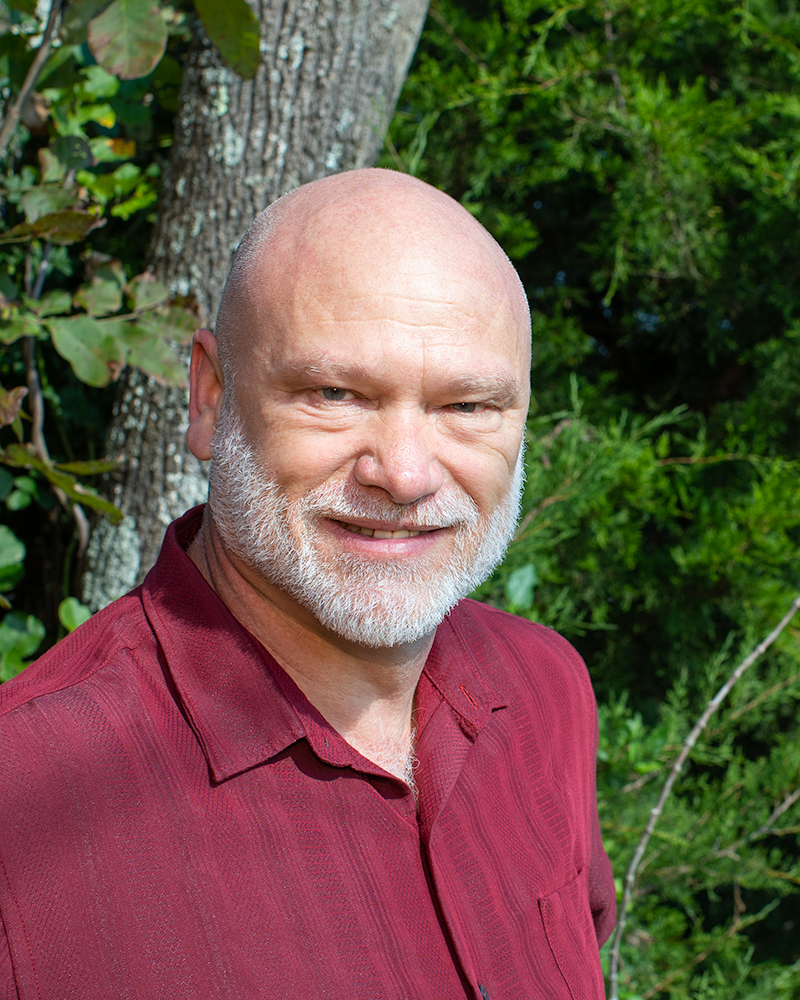 I still live in Manassas with my wife Dianne, and two cats. My full time job involves finance, marketing, and some low-level technical support at a motorcycle dealership. I am a self-described student of U.S. history but certainly not an expert. My wife and I enjoy traveling on our Goldwing, usually to places that have historical significance.
Photography has been a passion of mine since I was a kid with a Kodak Instamatic 104. Although I'm not sure exactly which direction I'm going, after years of shooting photographs, I am stepping out of the shell of hobbyist to evolve as a professional photographer. I enjoy landscapes and nature photography, particularly macro, but Mother Nature doesn't pay very well.
Somewhere along the way I discovered that I also enjoy photographing people. I did senior photos for my daughter several years ago, and to be honest, they turned out fantastic! More importantly, we both had an absolute blast spending a part of a day "on location" in some of our favorite places. Plus I've discovered an amusing side-effect: Whenever you have a camera in your hand, so long as you act like you are doing exactly what you should be doing, people will do whatever you instruct them to do!
So…portraits, headshots, informal events – I'm in!
My wife Dianne and I are working on a joint venture that will put me in a supportive role, but in the meantime, this site will be focused on developing my profession.
I'm going to leverage this web site as my stimulus package. I'm putting it in writing – I will write at least one blog post with one share-worthy photo every week. My week starts on Sunday.
P.S.- I don't have anything to do with Tom Wahl's Burgers. Please quit spamming me about cleaning supplies and menu printing offers.